ICEsonic Training
We have decades of knowledge to share with you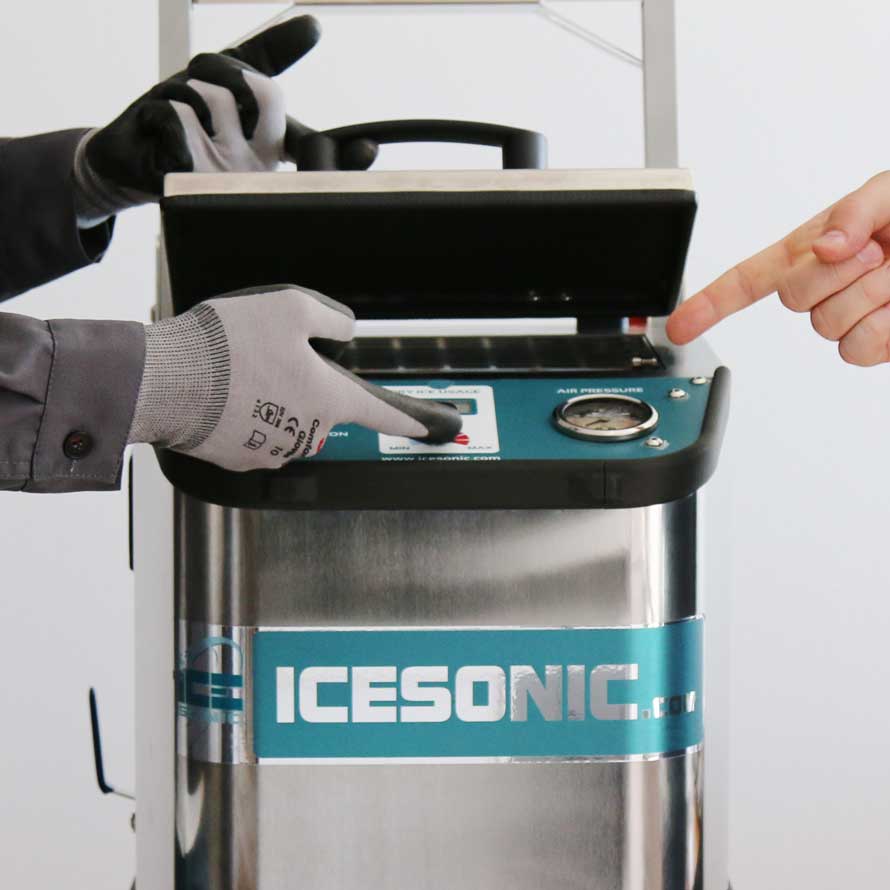 Train to be a dry ice blasting professional
ICEsonic welcomes you to one of our service centers where we offer operational training.
Extensive new operator training
Customized training
Additional equipment training
Easy to understand operation manuals
Training materials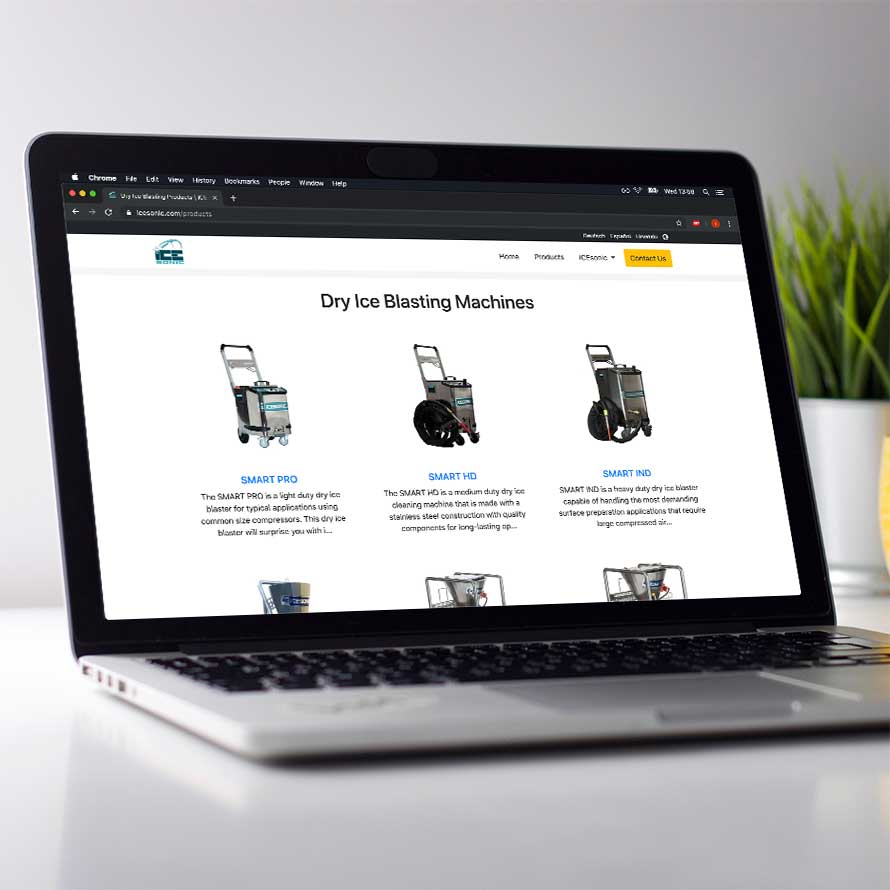 Continuous support
ICEsonic offers continuous support throughout your dry ice blasting journey.
ICEsonic technical team is available 24/7 to provide support and advice on all aspects of ICEsonic dry ice blasting equipment.
Our service centers around the world ensure that you have a helping hand always within reach.
Our highly trained technicians offer the best services, guidance, maintenance and training in the industry.
We offer rental on request.
ICEsonic's distribution structure guarantees the fastest solutions.
How Can We Help?
Our team is happy to answer your questions. Fill out the form and we'll be in touch as soon as possible.