Preventative Maintenance
Easiest to maintain dry ice blasting machines in the industry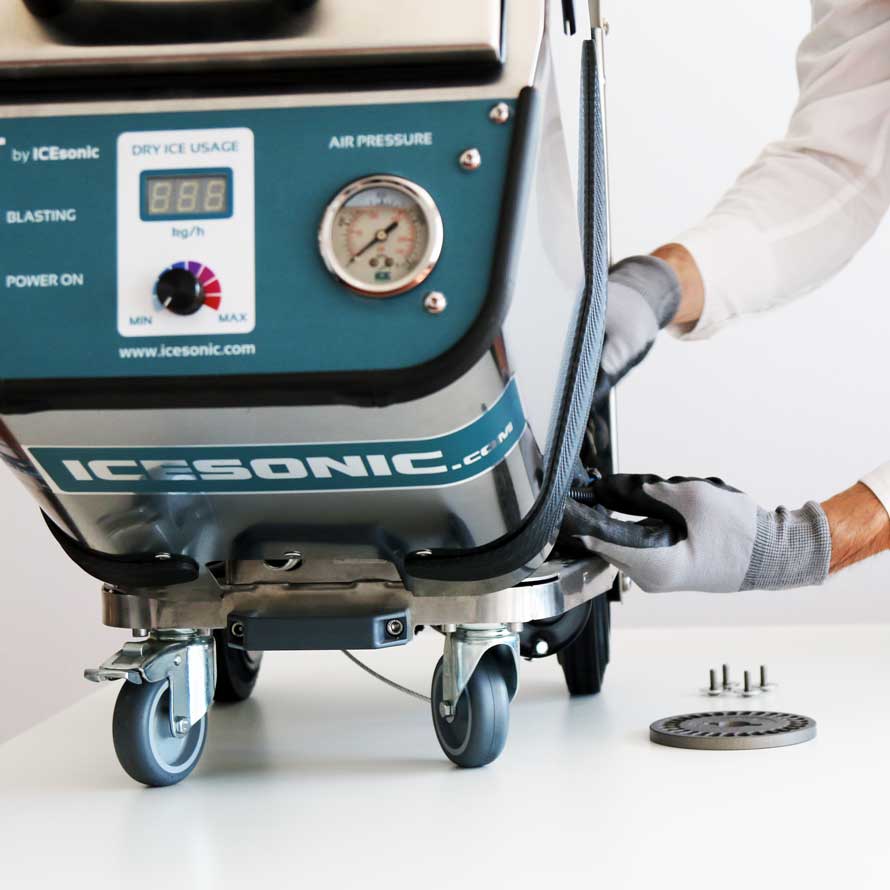 Easy maintenance and fast servicing
ICEsonic understands your requirements and is ready to help you with solutions that suit your project and budget.
Fastest delivery of the equipment and accessories
Fastest delivery of the replacement parts with related instructions
Operational training on request
Troubleshooting guidance via phone
Technical advising as per job requirements
Equipment and/or product upgrades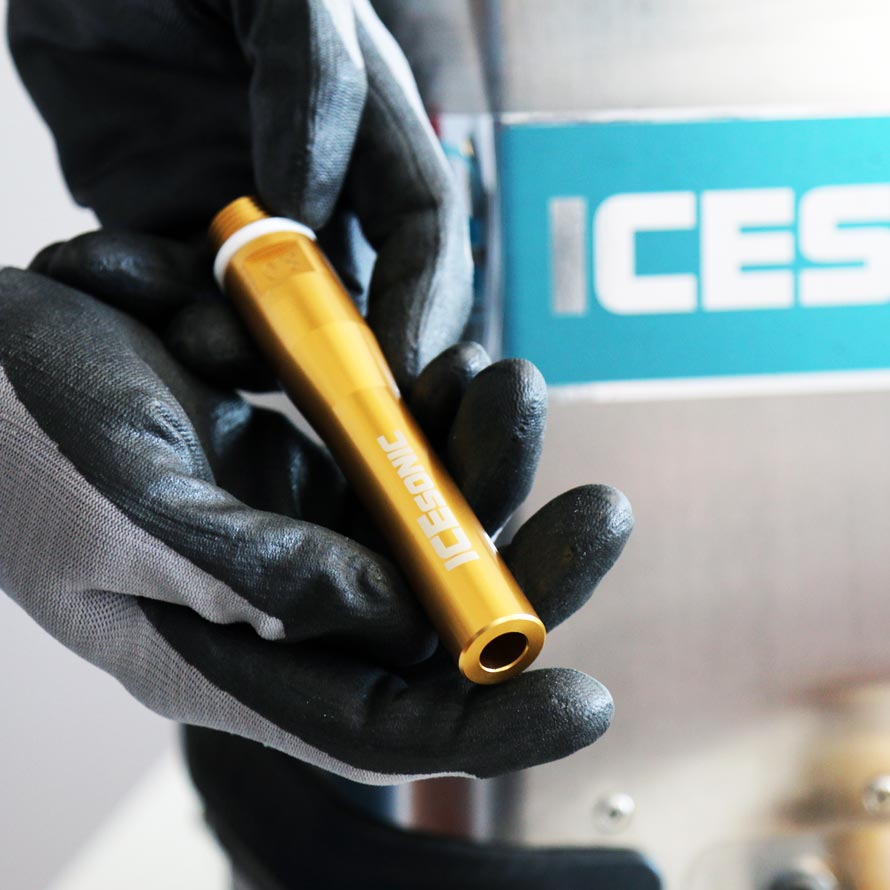 When you have a problem, ICEsonic has a solution
ICEsonic's highly trained team and certified technicians are at your disposal. Our distribution network and service centers are offering you equipment servicing, rental or purchase, remote and in-field assistance. If you would like to schedule a demo, we are available for site visits.
Troubleshooting guidance via phone
Repairs (onsite or at a service center)
Part upgrades and/or replacement
Maintenance
Training
How Can We Help?
Our team is happy to answer your questions. Fill out the form and we'll be in touch as soon as possible.